Harry Myers Park
Rockwall, TX
Join us on Saturday, April 27, 2019 for Children's Relief International's (CRI) 10th Annual Green Door 5/10K Race and 1-mile Fun Run! Expect a day of fun—with live music, photo booths, face painting, and more—at Harry Myer's Park in Rockwall, TX!
In celebration of the race's 10-year anniversary, our goal is 26,000 blocks—the equivalent of 50 homes.
We need your help! Help us give the gift of a home in 4 ways:
1. Register to run the race!
2. Donate blocks at $5 a block when you register for the race.
3. Be a BLOCKHEAD. Sign up to take the #blockheadchallenge
4. Sponsor the race. Sponsorships range from $500 to $2,600.
Learn more about Children's Relief International's Green Door Project here.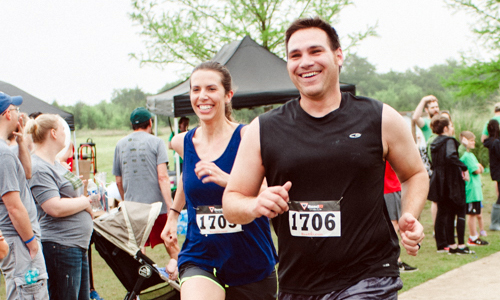 The 5K/10K
See course maps, detailed info and register for the race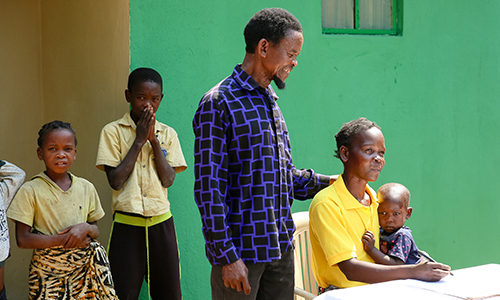 The Cause
Get to know Children's Relief and their work around the world
We need your help to build Green Door homes