Join us for our 15th Annual Race on April 13, 2024!
Our Progress:
Over the past 15 years, runners and friends of CRI have helped provide…
335 Homes Built

for

16,000
People Housed in
5
Countries
The Green Door Race supports Children's Relief International's Green Door Project. The Green Door Project builds homes for those living in deep poverty who lack adequate shelter. Communities thrive where all members live with dignity, safety, and hope.
Building homes for widows, orphans, and families in need is part of CRI's mission to share the light of Christ in Word and deed.
Our 15 Year Anniversary race goal is 30 homes (18,000 blocks)!
You can help give the gift of a home 3 ways….
Sponsor the race! Sponsorship opportunities range from $500 to $3,000.
Run the race!
Donate blocks at $5 a block!
Learn more about Children's Relief International's Green Door Project here.
We need your help to build Green Door Homes!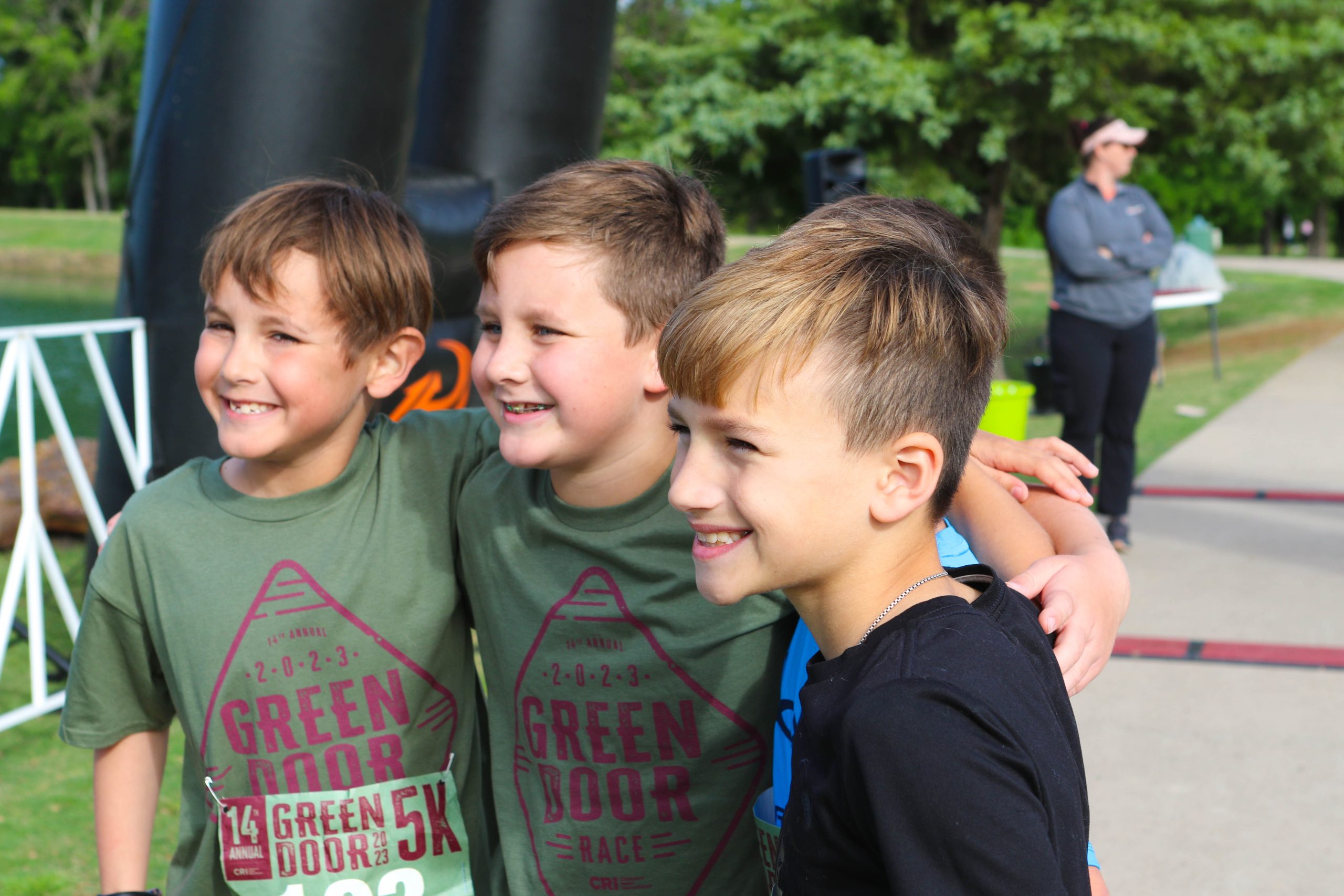 The 5K/10K
See course maps, detailed info and register for the live race or the virtual race.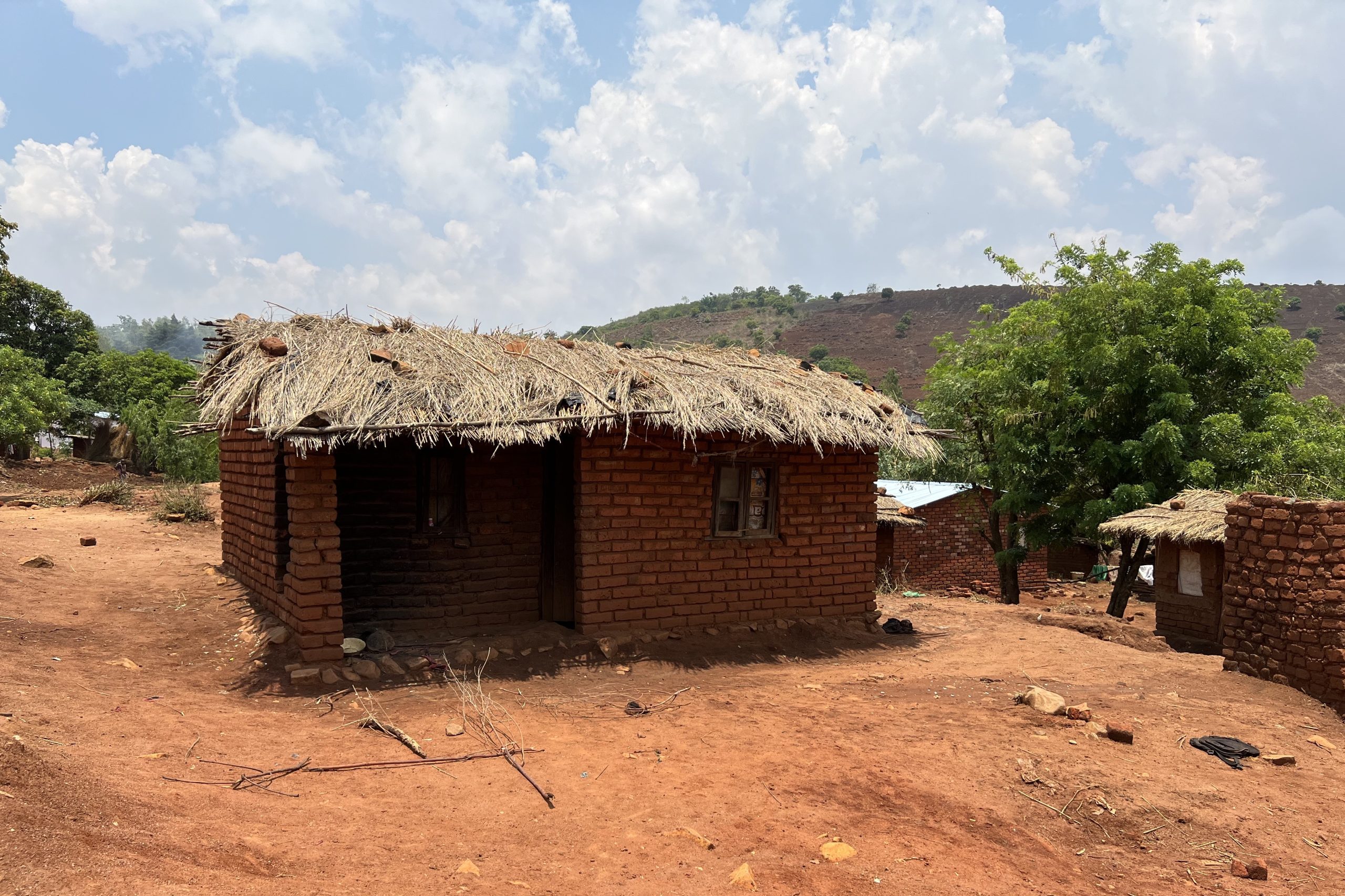 The Cause
Get to know Children's Relief International and their work around the world.